Reducing your business overheads with Keyline Telepay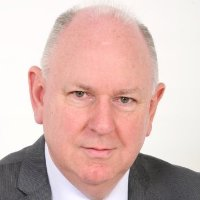 Managing Director – Keyline Telephony
As well as processing automated IVR payments, the Keyline Telepay system can be integrated with your back office systems.
Keyline Telepay can be configured to validate account numbers, look up outstanding balances and read these out to card holders prior to payment.
Payment results can also be posted into your back office systems to mark invoices as paid or reduce outstanding balances.
Payment information is available to your staff as soon as the payments have completed.
This can be accessed by using our Telepay Portal.
This can be used to obtain transaction reports and process refunds
Full information : www.keyline.com
Posted on: 1st December 2016, by :
Keyline Comms