Mobile Chip and Pin and Contactless Payments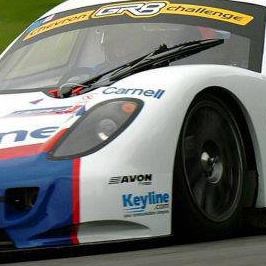 Available utilising a secure Chip and Pin mobile card reader which can process payments via our unique payment and data integration application installed on a mobile device and fully integrated with our payment service.
The complete Keyline Telepay solution is Bluetooth connected to the mobile device and is designed to be used with a small mobile printer that can be configured to produce receipts and other documents related to the payment process.
The Pin entry Devices are configured with unique encryption keys to ensure the integrity of each transaction and its identity is also established with our payment system so you can be sure of the security of your customer's data.
This solution is designed to work where payments are to be taken with the card holder present and, ideally when in the vicinity of a WiFi signal or the Mobile device's data signal. It is especially designed to cope with payments being made in public transport environments.
Posted on: 31st July 2017, by :
Keyline Comms