Recoup technical support costs by introducing a telephony PIN code system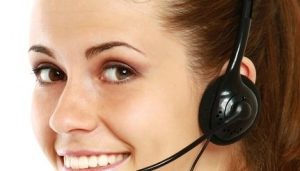 A personal identification number (PIN, pronounced "pin"; often redundantly PIN number) is a numeric password used to authenticate a user to a system
Provide your customers with Telephone Pin Codes on a prepaid or automated credit and debit card pay as you go basis.
Calls are routed to predefined employees at home or at offices around the world.
There is no hardware to purchase and you can be up and running within minutes.
To discuss your requirements, please call Keyline Business IT on telephone number 0870 124 0870 or by Email to sales@keylinecom.com
Source – https://www.linkedin.com/pulse/why-give-technical-support-away-free-introduce-pin-code-williams
Posted on: 5th December 2016, by :
Keyline Comms